Partnership Disputes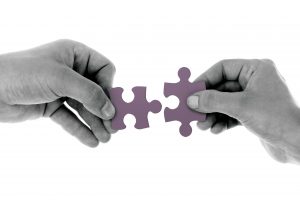 Regardless of the corporate form of a business, disputes often arise between owners or partners. Such disputes can result in serious disruption–or termination–of the ability to continue to operate the business. Frequent issues include fiduciary duties, ownership of intellectual property, financial contributions, dissolution, wind up, accounting and rescission. The firm has expertise to handle these complex disputes while always keeping an eye on the ultimate objective: control of the business and maximal recovery of damages. If you would like assistance in a partnership dispute, contact us.
Real Estate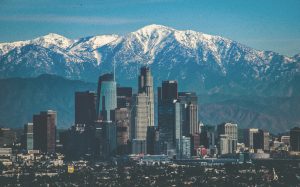 In California, land is gold. And land is heavily regulated. When disputes arise in real estate, it is important to hire an attorney who understands how to navigate the complex intersection of municipal, county, state, and federal laws that can apply to real estate development projects and has strategies for expeditiously resolving disputes and achieving your objectives. Each day that passes without resolution generally results in carrying costs, opportunity costs, and delayed profits and returns. The firm has experience in state and federal courts and in all areas of real estate disputes, from permitting disputes with local authorities through use of federal laws to receive exemptions from some state and local regulations that could real estate projects impossible. If you have a real estate dispute that you would like to ask Mr. Vora about, contact us.
Trade Secrets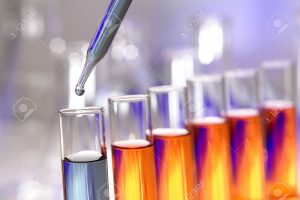 Businesses are always vulnerable to theft of their most precious asset: their trade secrets. These assets are the know-how, the recipes, the processes, and the knowledge that has been acquired over significant time, with significant effort, and with significant financial investment. Mr. Vora has significant experience in assisting businesses protect their trade secrets and has successfully achieved court orders requiring the return or protection of trade secrets. He can also defend individuals accused of trade secret theft from civil and criminal prosecution. If you need assistance with a trade secret issue, contact us.
Complex Commercial Disputes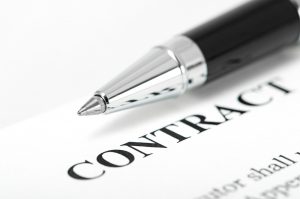 Commercial disputes are an unfortunate fact of business life. Efficiently litigating and achieving objectives in such disputes is essential. Mr. Vora has litigated all kinds of commercial disputes–from small disputes to cases involving allegations of hundreds of millions and billions of dollars. Mr. Vora is known for efficiently conducting discovery and strategically engaging in motion practice. If cases cannot be resolved otherwise, Mr. Vora is known for his ability to handle cases through trial and appeal. If you require assistance with a complex business dispute, contact us.
 Healthcare Facilities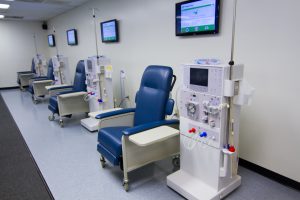 Mr. Vora has expertise in assisting healthcare providers in relation to issues surrounding zoning and land use regulations for new and existing healthcare facilities, rehabilitation facilities, sober living facilities, group homes, mental health facilities, and similar institutions. The demand for new healthcare and rehabilitation facilities has increased because of the expanded number of insured individuals, the aging population, and the drug epidemic. The firm can assist health care facilities seeking to operate at optimal locations for the provision of their much needed services. If you would like help getting approval for a new healthcare or rehabilitation facility, contact us.
Healthcare Professionals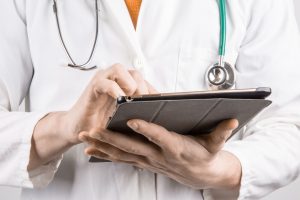 Mr. Vora grew up in a family and extended family full of doctors. Our firm has represented and advised heathcare professionals at all levels, including doctors, nurses, and pharmacists. The firm understands the unique issues of healthcare professionals in business disputes, employment relations, hospital privileges, board certification issues, and criminal investigations. If you are a healthcare professional who would like to speak with an attorney, contact us.
White Collar Criminal Defense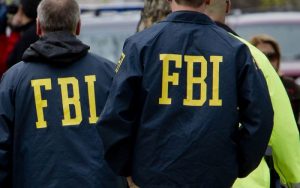 Mr. Vora has experience representing individuals who have been accused of committing criminal offenses in the areas of securities fraud, healthcare fraud, public integrity, money laundering, and others. He has defended individuals in investigations by federal, state, and local authorities. He has been asked to present at various healthcare and compliance conferences on law enforcement investigations, healthcare fraud, and search warrant execution. He has successfully persuaded prosecutors not to charge or indict individuals. If you need representation in a white collar criminal matter, contact us.
 Civil Rights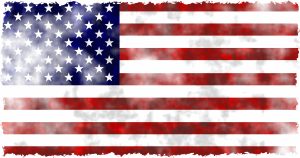 Mr. Vora has been recognized as a key member of the next generation of civil rights lawyers. His civil rights practice focuses on police misconduct and excessive force, prisoners' rights and prison conditions, disability discrimination, and voting rights and elections. Mr. Vora's civil rights victories have been widely reported in the media. Mr. Vora is committed to protecting the victims of police brutality and misconduct. Too often, police use guns or tasers or otherwise physically beat individuals and assault them with unjustifiable cavity searches or seizures. Mr. Vora can assist victims of police misconduct, police shootings, and police violence that seek to vindicate their rights under the United States Constitution.
If you believe that your civil rights have been violated, contact us.
Employment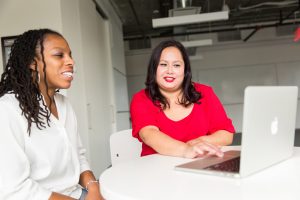 Although nearly all employment relationships are at will, an employer who fires you for discriminatory or unlawful reasons violates your rights as an employee. The financial and emotional losses can be serious and the repercussions for your career and future earnings devastating. Our firm has worked with employees at all levels–from hourly wage workers to financial and technology executives–to assist them in successfully resolving their disputes where possible or otherwise ensuring that they receive compensation for violation of their rights. If you believe that your employer treated you unfairly and violated your rights, contact us.
Religious Land Use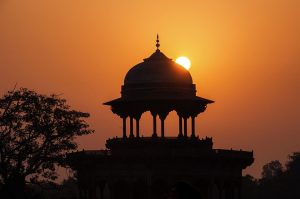 Mr. Vora is committed to protecting the ability of religious institutions to provide places for individuals to have free exercise of religion as required under the First Amendment of the Constitution. If you or someone you know has had their plans for building a religious institution blocked by zoning authorities, city planning departments, or elected city officials, it is possible that your rights under the First Amendment are being violated. Federal law bars such discrimination and, in fact, may require an accommodation from otherwise applicable zoning or land use policies. If you have a zoning or land use issue for a religious institution that you would like to ask Mr. Vora about, contact us.
Trial Substitution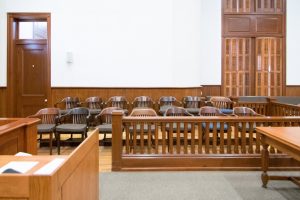 The firm is available to substitute or co-counsel cases that are proceeding to trial. Mr. Vora is frequently asked to substitute or co-counsel trials after discovery has closed and settlement proven impossible. Attorneys note Mr. Vora is able to quickly get up to speed while providing valuable contributions to the trial presentation. Mr. Vora's cross-examination skills have been favorably noted by current and retired judges. He has acted as a visiting faculty member at his alma mater, Harvard Law School, where he has taught trial advocacy.
Appeals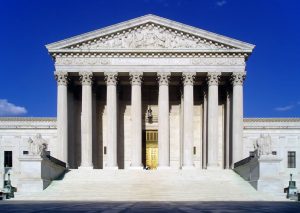 The Vora Law Firm is available to evaluate and prepare appeals in state and federal court. Mr. Vora has first chaired and argued appeals and written briefs for all levels of appellate practice, including the United States Supreme Court. His briefs have been noted by law professors and former federal judges to be persuasive and innovative in their use of charts, graphs, and pictures to illustrate his clients' positions and "show" the court why his clients should prevail. His oral argument skills have been favorably noted by current and former ​​judges, professors, and other appellate practitioners. If you would like assistance in preparing an appeal, contact us.